WELCOME to FINANCIAL CONTENT LAB's BLOG
JUST THOUGHTS ON HOW TO INFORM . IMPRESS . ENGAGE
A note from founder Sarah Datta:
Content in and about the financial services industry is often unnecessarily complicated. Here, I share my thoughts on how we as an industry can simplify things. These words come from my experience, but also from my love of quality content.
Please get in touch if you'd like to start a conversation on any of these topics; I'd love to hear what you think.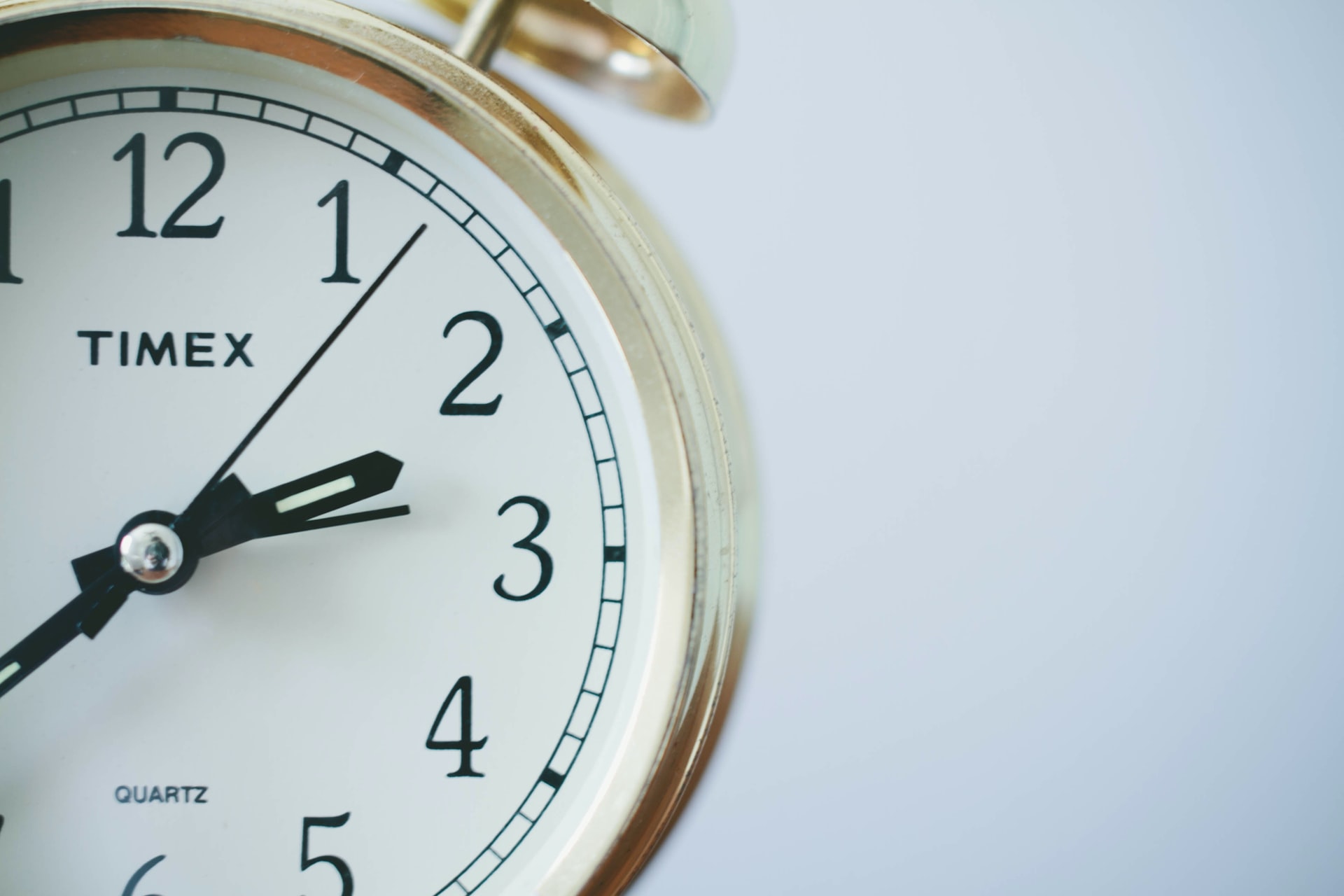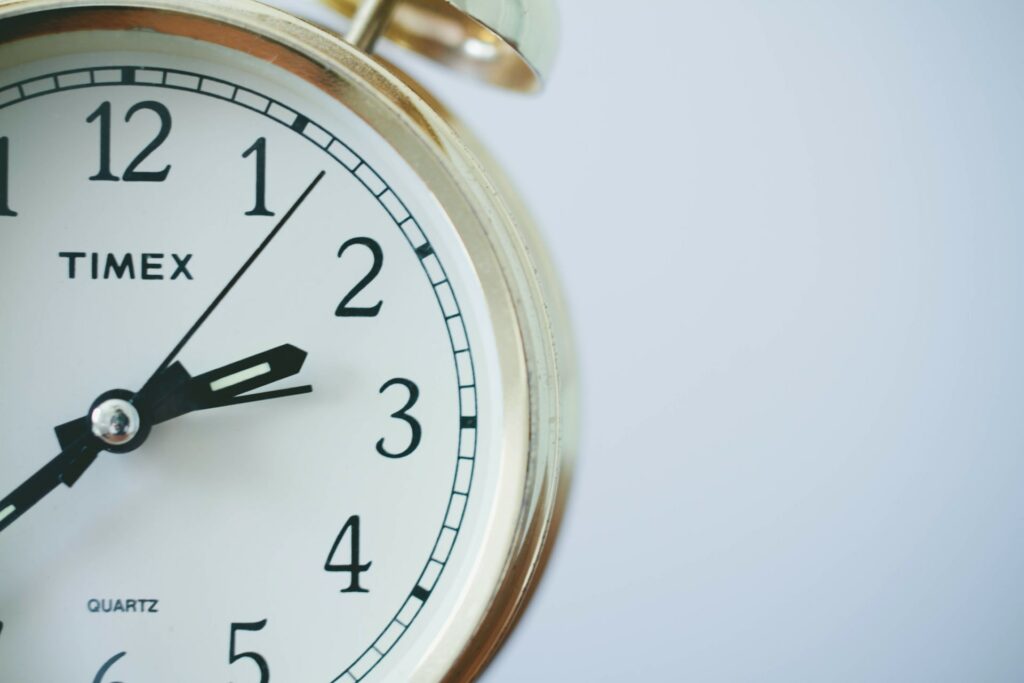 Writing a response to an RFP (request for proposal) can be pretty stressful. Short deadlines, the pressure to win, and managing inputs from various directions...