WELCOME to FINANCIAL CONTENT LAB's BLOG
JUST THOUGHTS ON HOW TO INFORM . IMPRESS . ENGAGE
A note from founder Sarah Datta:
Content in and about the financial services industry is often unnecessarily complicated. Here, I regularly share my thoughts on how we as an industry can simplify things. These words come from my experience, but also from my love of quality content.
Please get in touch if you'd like to start a conversation on any of these topics; I'd love to hear what you think.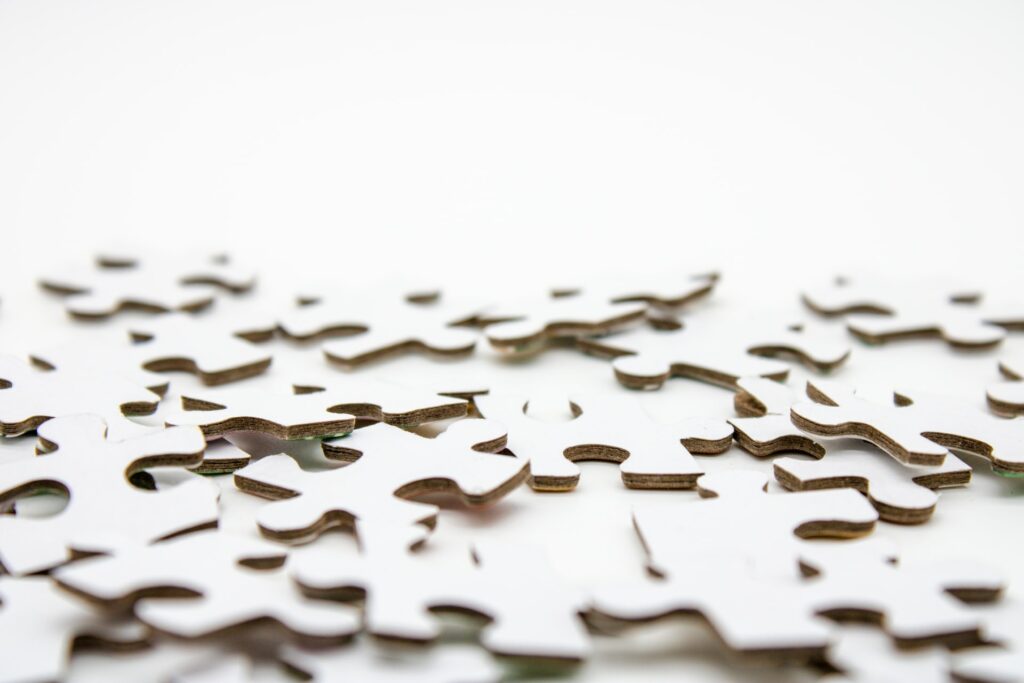 Even the best writers need editors. Yet the word 'editing' alone doesn't do justice to the process needed for the creation and dissemination of impactful...